WELCOME TO ELEEBANA CHILDREN'S CENTRE For over twenty five years Eleebana Children's Centre has provided children with an enriched learning environment,
saturated in learning experiences that promote maximum growth for each child in enjoyable surroundings.
Our vision is to develop each child's full potential by providing quality childcare and education.
ELEEBANA CHILD CARE & EDUCATION
It is a known fact that the most important time in a child's life is the first five years. It is also a known fact that children learn best by engaging in learning activities based on a child's interests - they learn by engaging in a positive, supportive and fun environment.
Eleebana Children's Centre prides itself in excelling at this in a boutique, warm, homely setting that is truly unique to our community surroundings. Our curriculum is individually focused and structured to enhance each child's total development. The learning journey your child will embark on will enable them to grow physically, emotionally, intellectually and socially.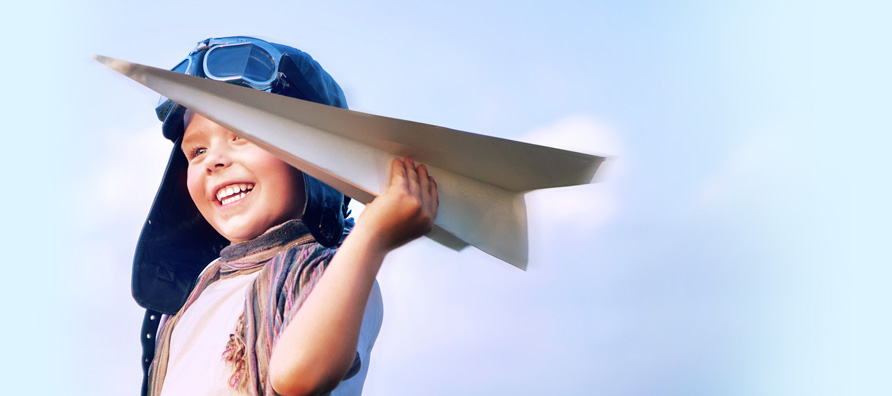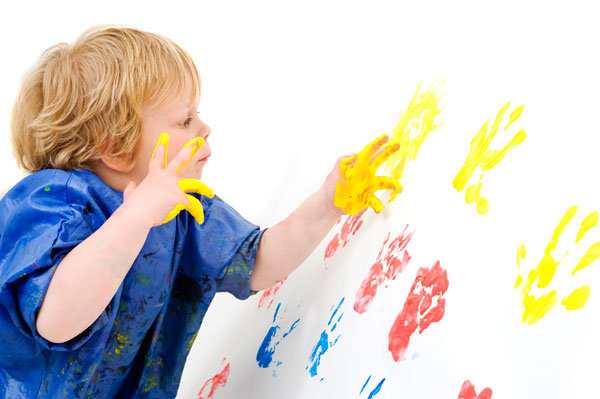 EARLY LEARNING CENTRE
A Boutique Centre
Sole owner of over 25 years
For children from 6 weeks to 6 years of age
Purpose Built 38 Place Centre
Welcoming and Homely
2 Specific Indoor Learning Environments
Adventurous and Inspiring Outdoor Environment
Hours from 8am to 5:30pm